SPECIAL EVENTS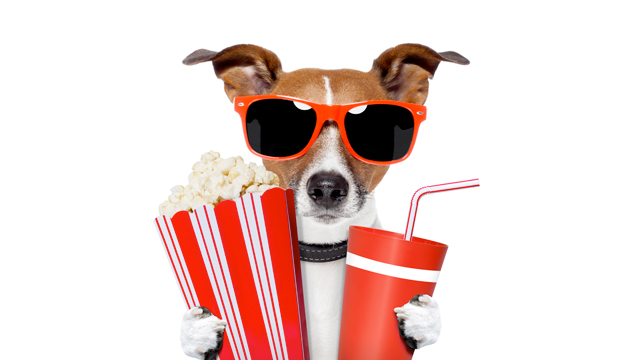 BRING YOUR DOG TO THE MIDWAY DRIVE-IN
Fri. - Sat. June 14-15, 2019 to see "SECRET LIFE OF PETS 2" & "A DOG'S JOURNEY"
This is a Fundraiser for the Granny Rose Animal Shelter.
You are able to bring one non-aggressive leashed dog per adult to the Midway with you on Fri or Sat June 14-15, 2019. The fee for your dog's admission is a $5.00 donation (per dog) to Granny Rose Animal Shelter. If you would like to make an additional donation of clay cat litter, dog food or cat food for Granny Rose, that is appreciated and optional.
A few rules:
- Dogs must be leashed
- You must clean up after your dog.
- No dogs allowed in the concession stand
- Any dog disturbing other patrons will be asked to move to the back row of the drive-in.
- No dogs in the children's play area - the grass area in front of the screen.
Regular ticket prices apply to humans
For info call (847) 647-3124.